This "it item" is still going strong! 
See how you can style this it item with these plaid blazer outfit ideas
If you've browsed online or in stores, chances are you've seen plaid blazers sold everywhere. It doesn't seem like the hot item will be fading out anytime soon (after all, it is a blazer and blazers are a wardrobe staple). The question though is how would you wear it? I know it has that corporate business feel but you can totally rock it even in super laidback work environments. Here are some outfit ideas in case you're stuck on how to incorporate this plaid number:
1. Wear all black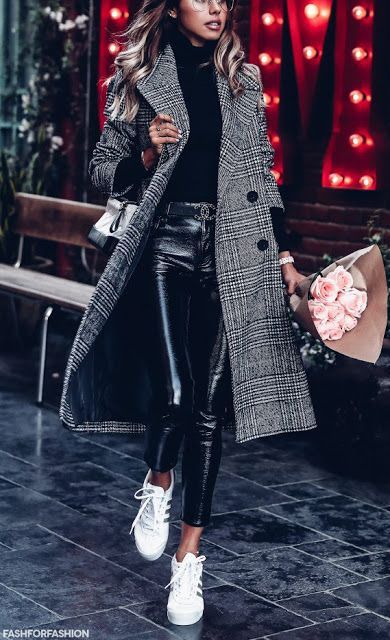 2. White button + blue jeans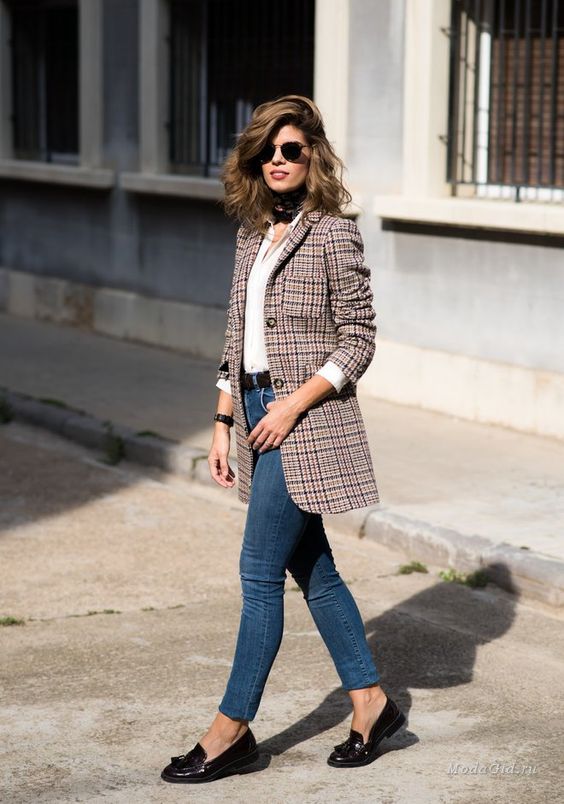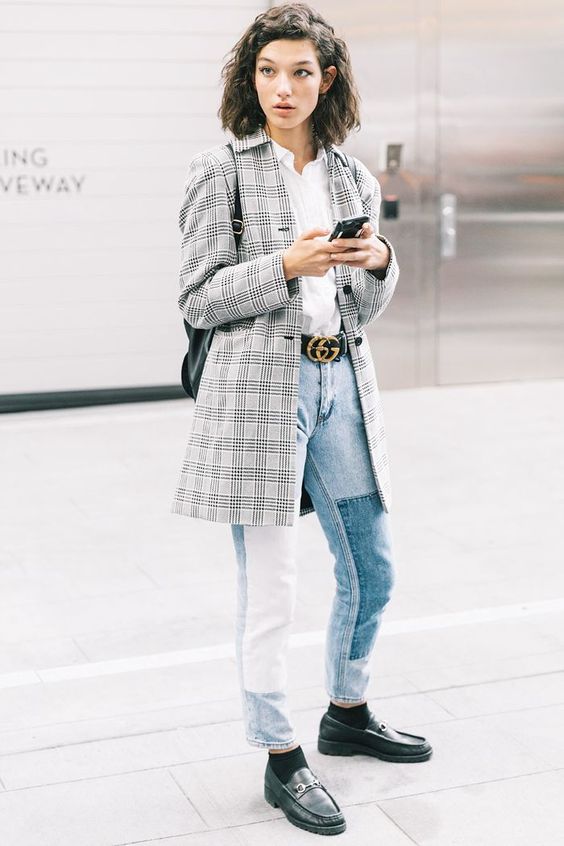 3. White tee + Black bottom
Try a black leather skirt with black ankle boots or black slacks with sneakers for a cool girl look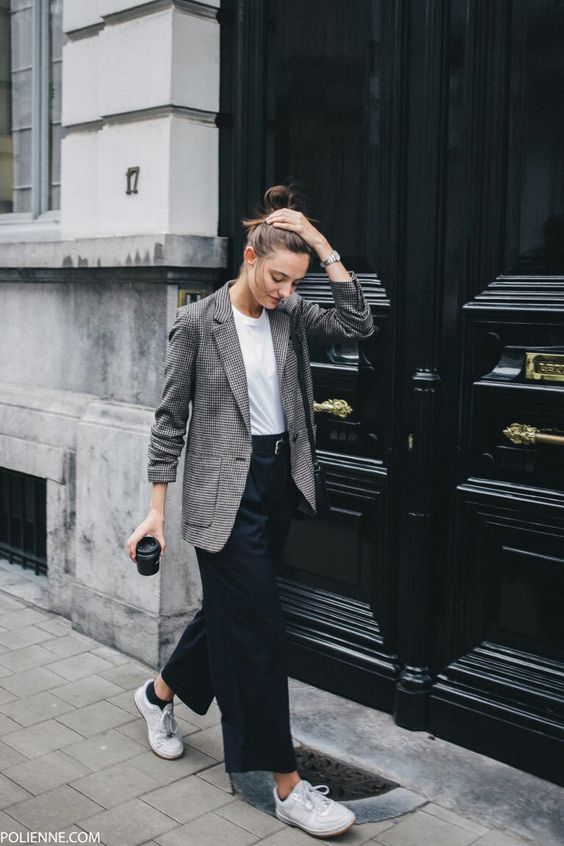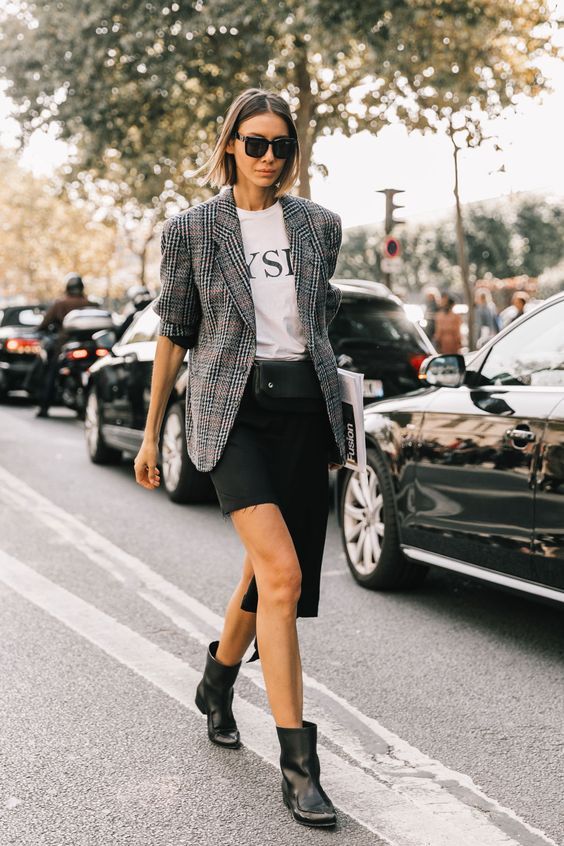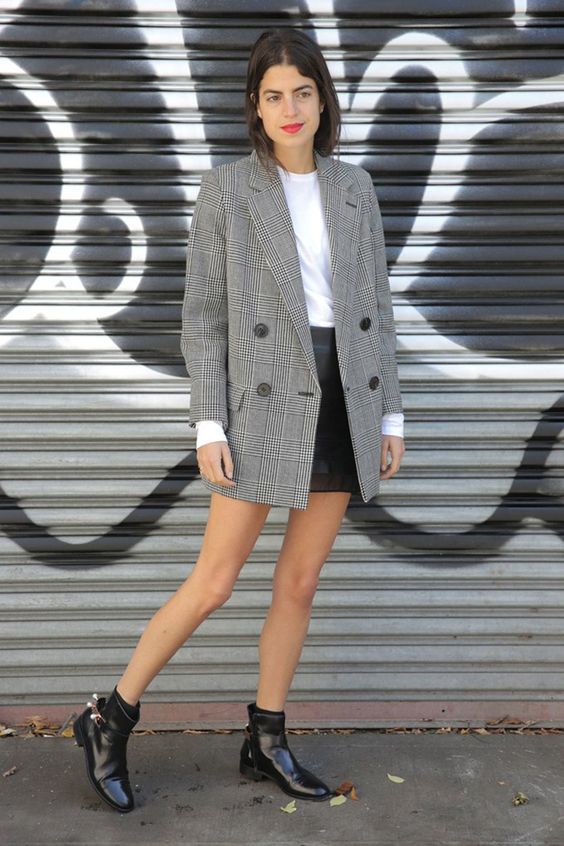 4. Layer it up
How would you wear this blazer? Share your outfit ideas below!
Thanks for reading!
SaveSave
SaveSave
SaveSave
SaveSave
SaveSave
SaveSave