NOLA. Crescent City. The Big Easy.New Orleans surely does not disappoint!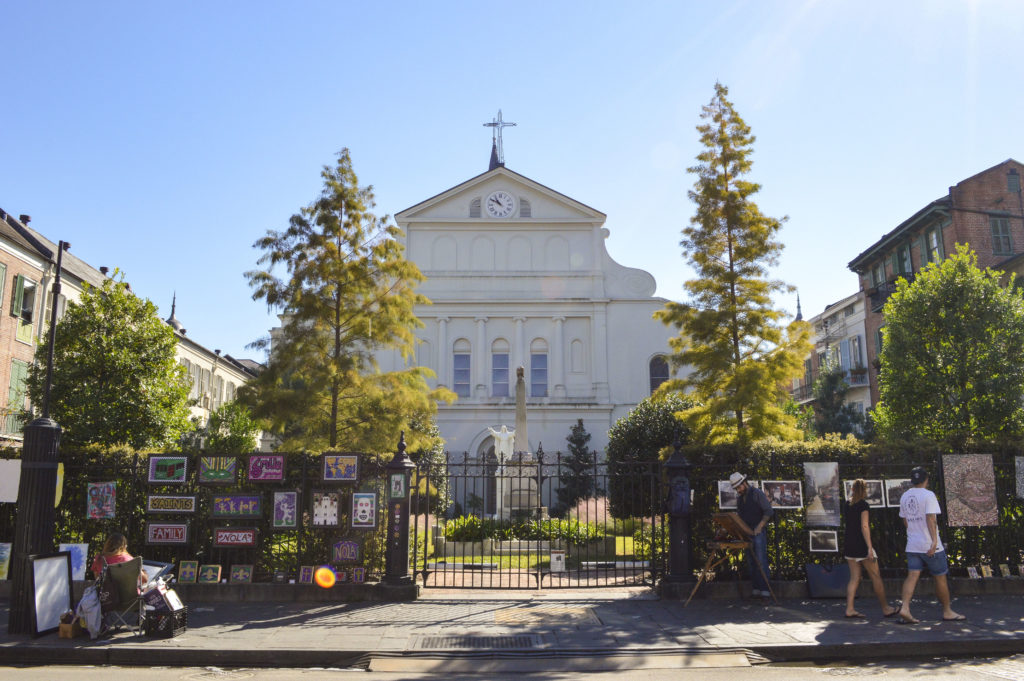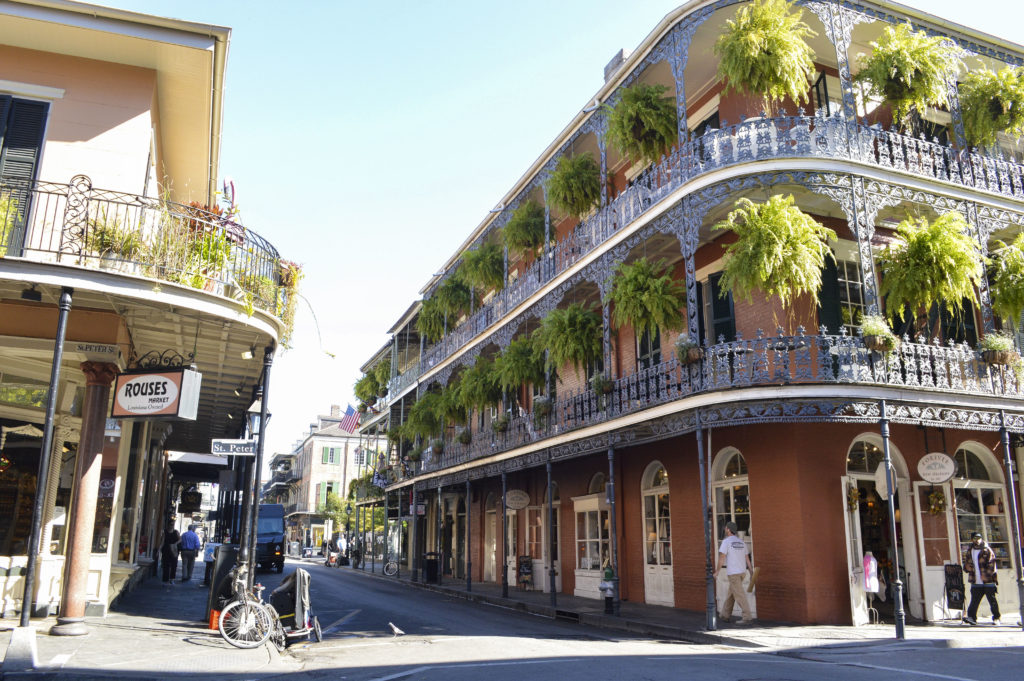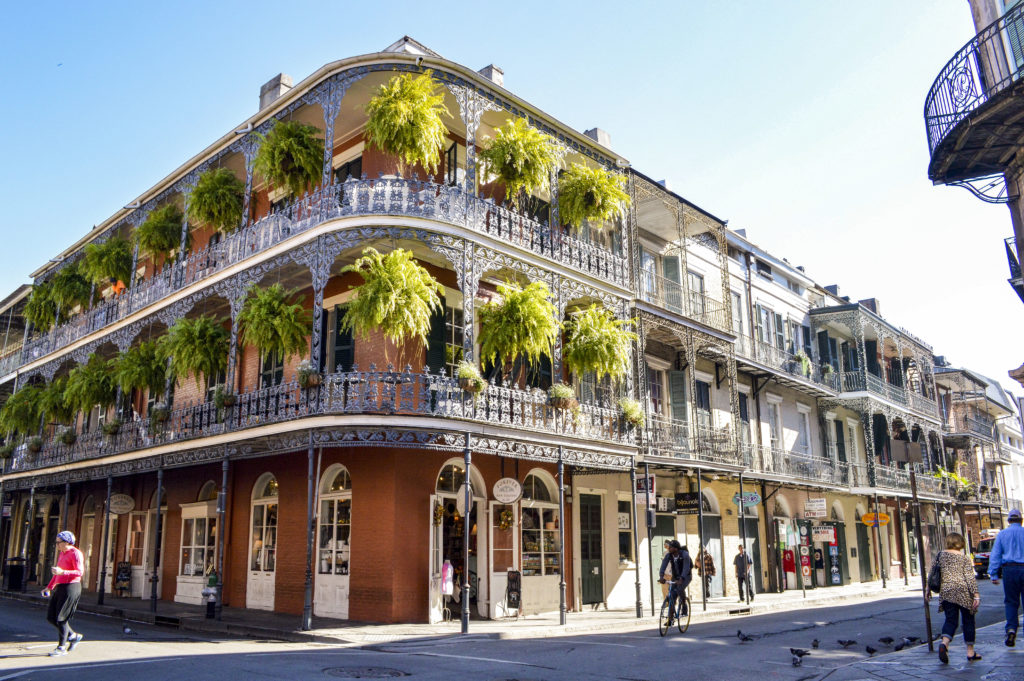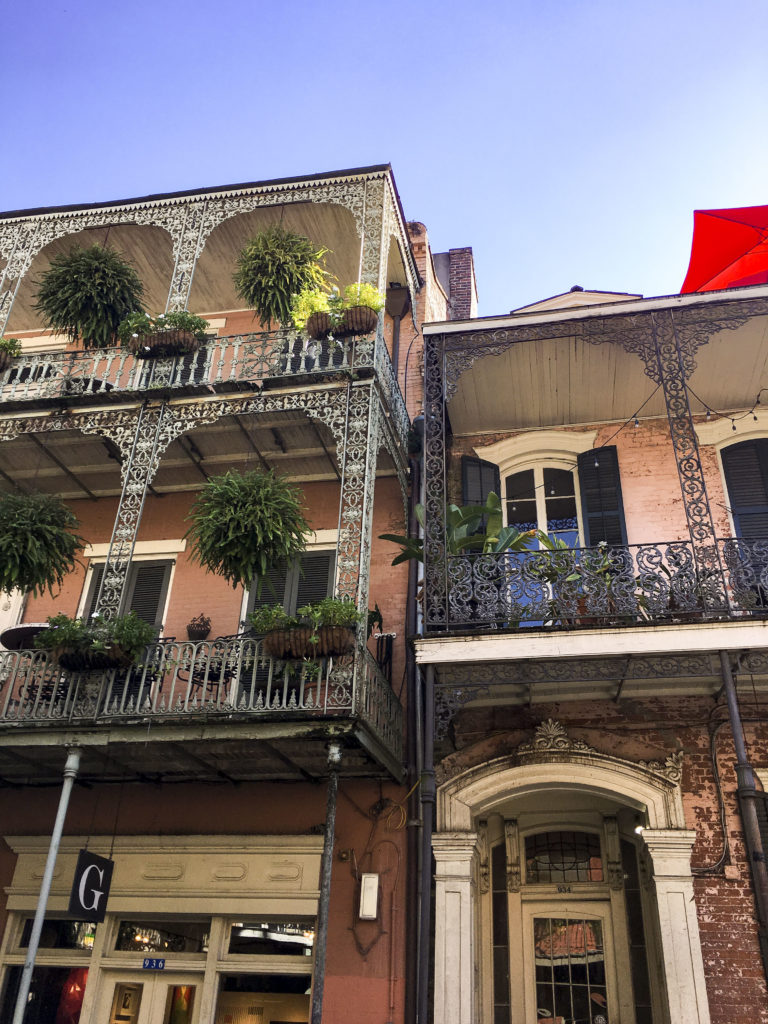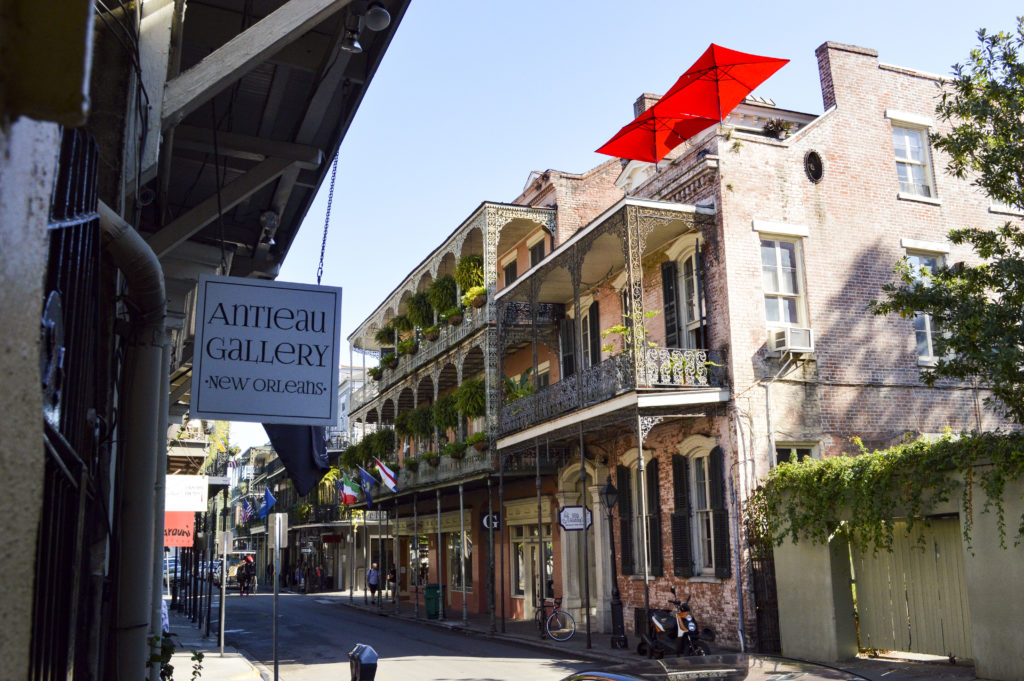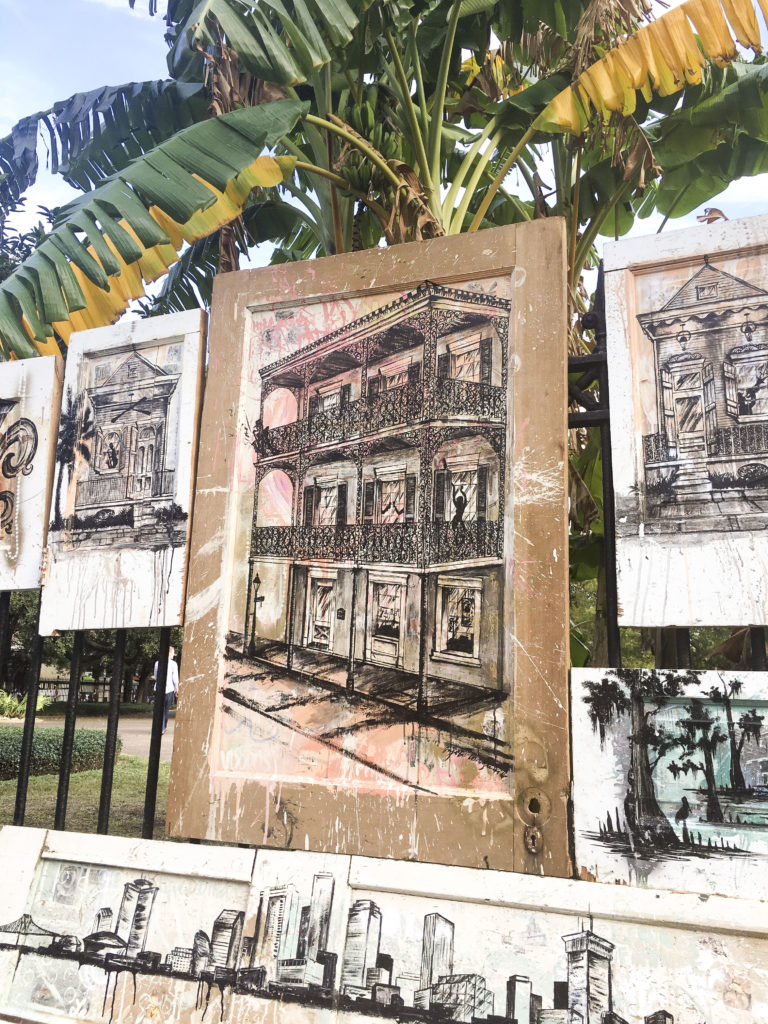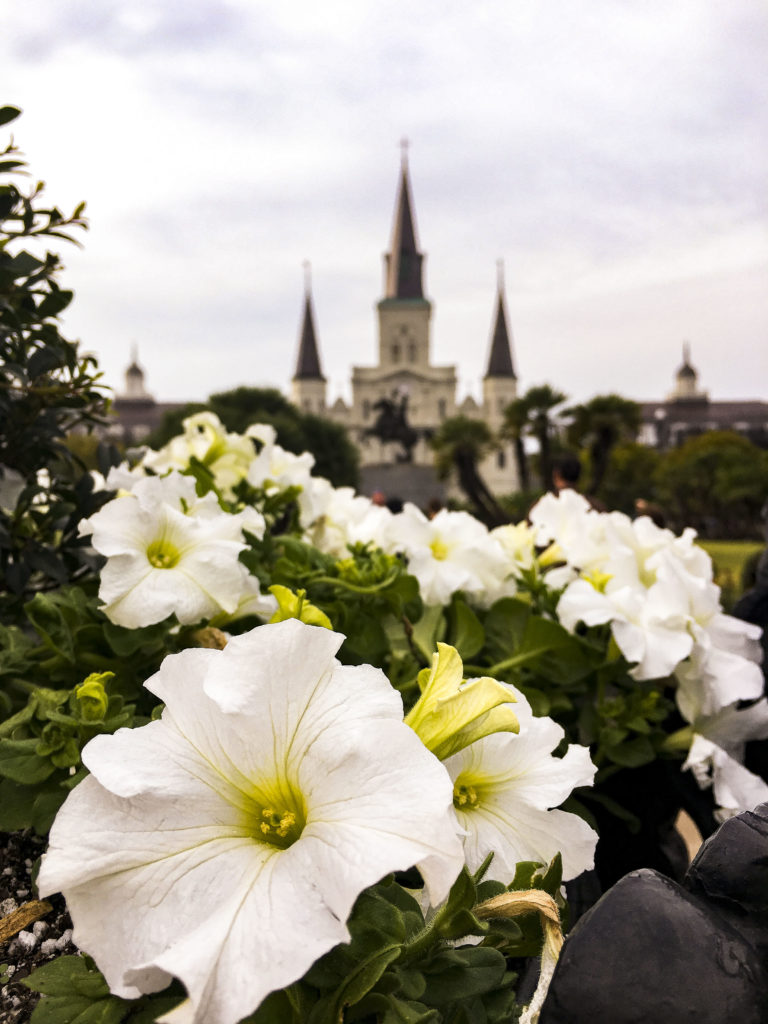 Located in the southeastern portion of Louisiana is reputably the "most unique" city in the United States: New Orleans. Nola, as it is commonly referred to, is a famous melting pot of culture and cuisine. It is both the most European and the most Caribbean city – from French and Spanish to Haitian and Cuban influences. The city is filled with centuries old architecture and I particularly love the Creole townhouses that line the streets of the French Quarter. There are expansive European-designed Catholic cemeteries that can also be found throughout New Orleans, but I don't fancy that as much, ha.
Did I mention its food scene? It's phenomenal. I learned this firsthand and ate my way through the city, one great restaurant at a time (I'm saving a separate food post since each restaurant I dined in is worth sharing. Stay tuned!). The music is just as sought after. It is the birthplace of jazz after all and I recommend going to Preservation Hall as a first timer!
If you're considering a visit, I recommend staying close to the French Quarter but not necessarily in it. Bourbon Street is a great place to walk through but it can get really loud and messy post 2 am. I stayed in the Roosevelt hotel, an iconic property that has been in New Orleans since 1893. It was recently reopened in 2009 after being restored post Hurricane Katrina. I definitely recommend staying here – its grandeur will surely impress you and it's a few minutes walking distance from the must-see (and must-eat places) in the Big Easy.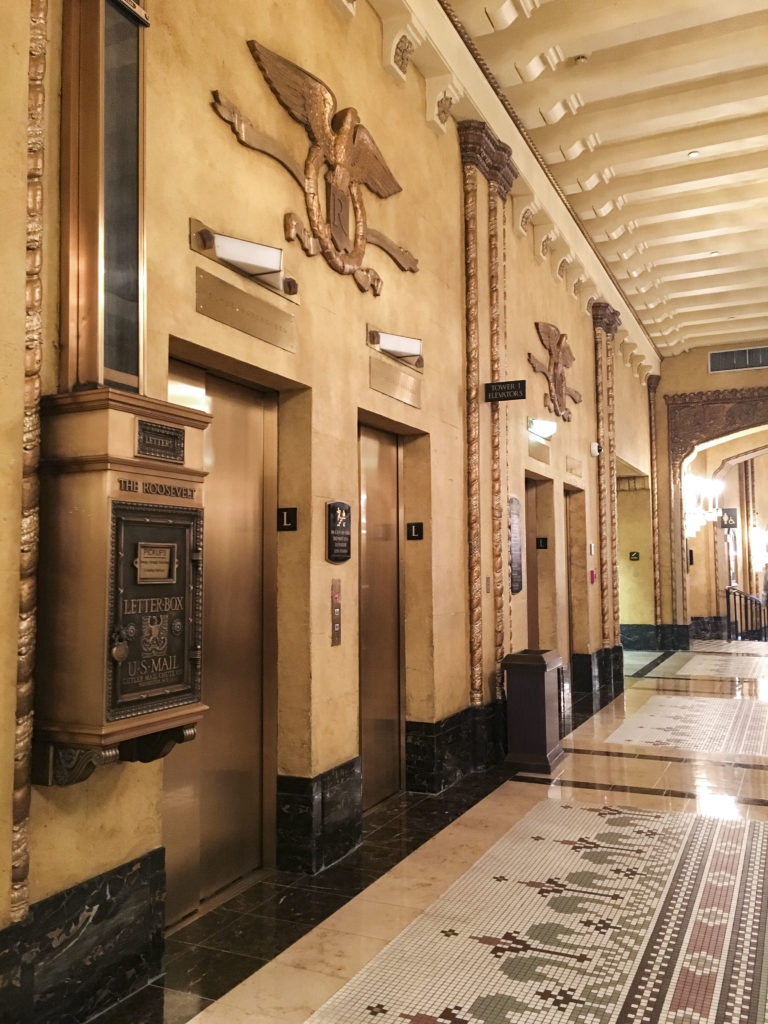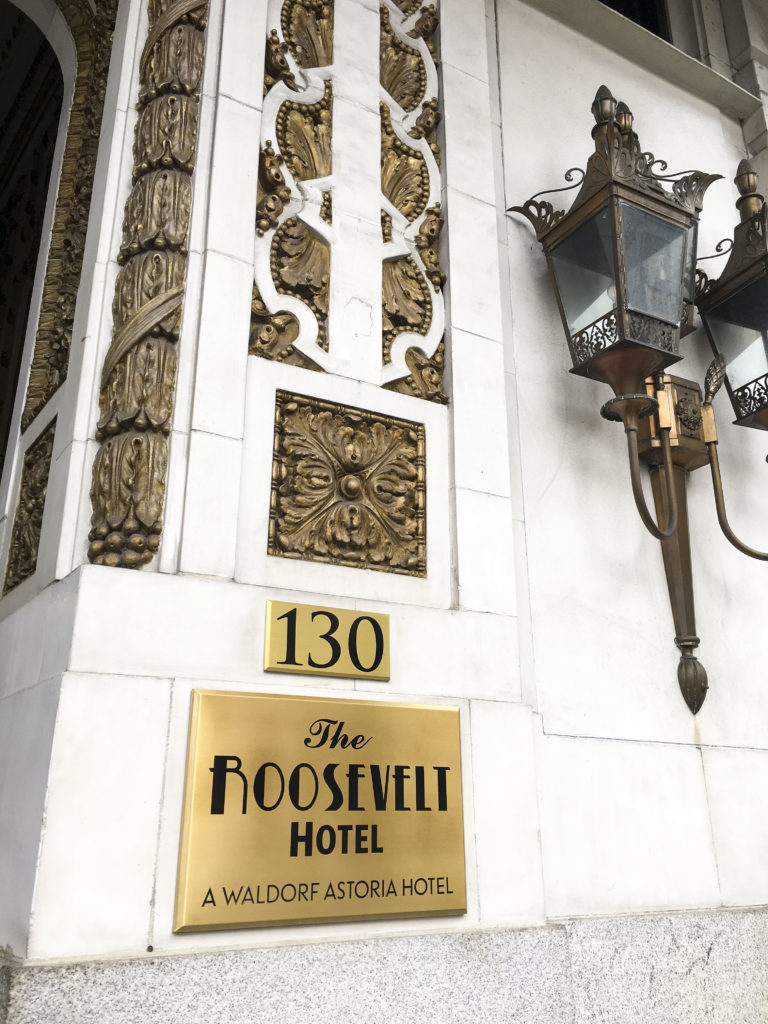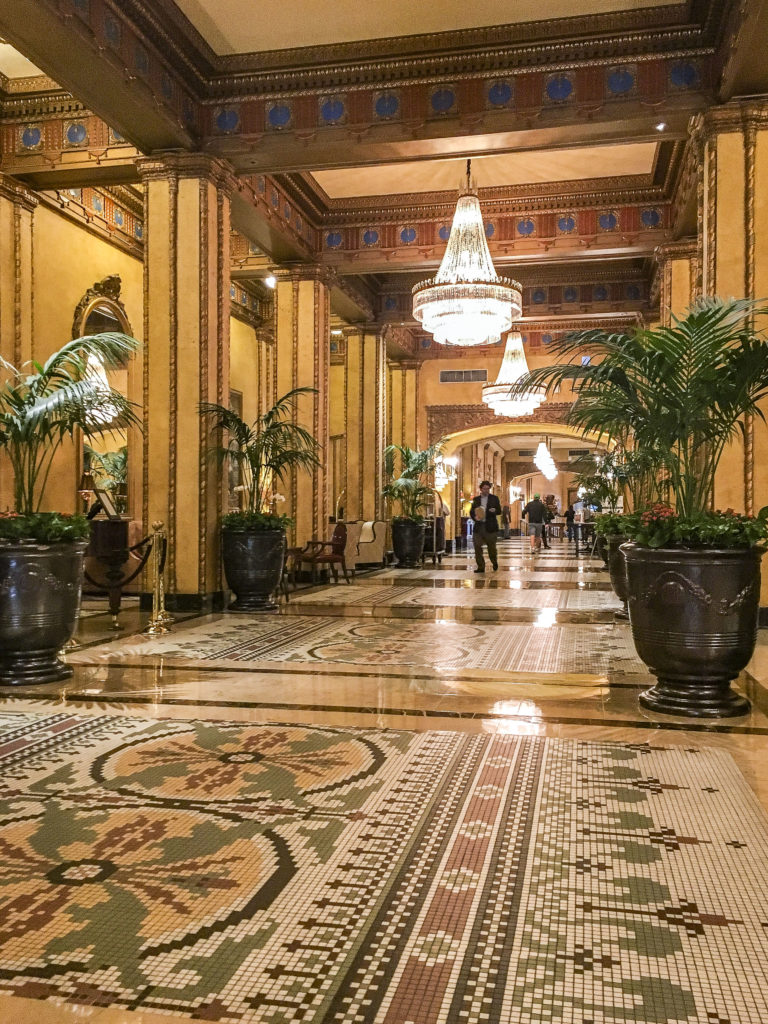 Thanks for reading!
SaveSave