My newfound go-to sun protection products of the summerare coola suncare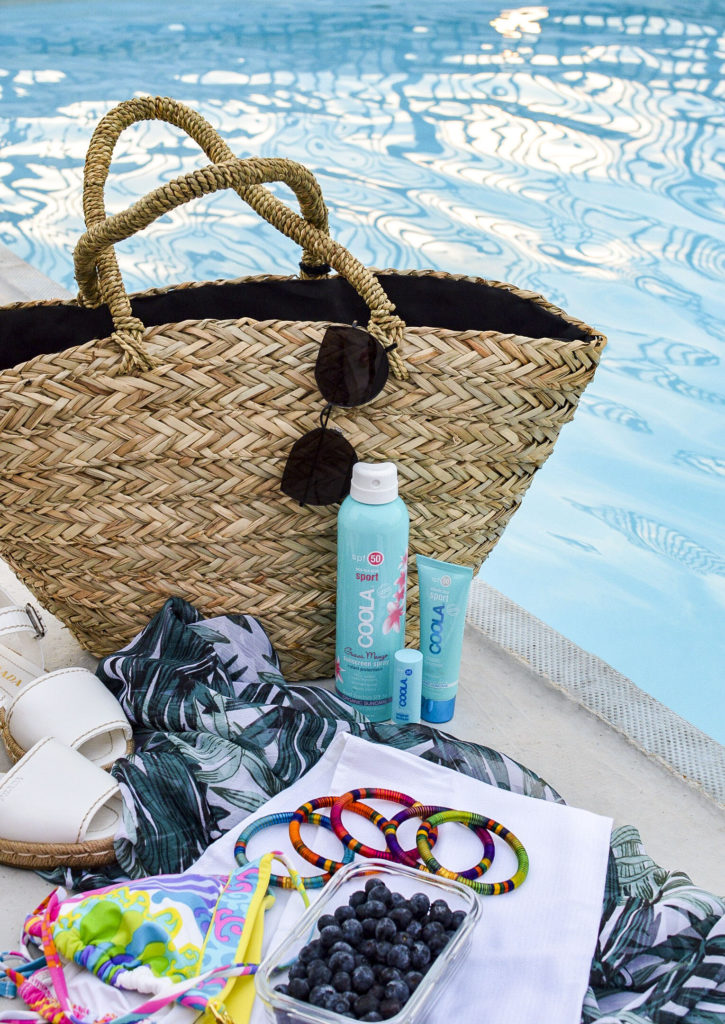 I am very particular when it comes to using skincare and suncare products. In general, quality takes precedence above everything else, especially when it comes to products used on my face. Many people may not realize this but *unprotected* exposure from the sun is a major cause for premature aging (read: wrinkles and sunspots). So as you can imagine, there can be a little bit of anxiety when finding the right product for sun protection.
Recently, however, I started using Coola Suncare products and I think the hunt is over. As someone who works in the field of public health and environmental health, I'm a firm believer of products made of natural and sustainably sourced ingredients, ones without phthalates, parabens, and sulfates. Coola's ecolux line takes on the Farm-to-Face sourcing philosophy and its formulas are made with 70 to 97% certified organic ingredients. It also contains extracts such as evening primrose and linseed oils, which are known antioxidants and promote evening of skin tone and hydration. Ultimately, I like these products because they are actually effective (so far, no signs of sunburn!). Both the sunscreen spray SPF 50 in guava mango and the face sport SPF 50 moisturizer in white tea smell great and do not leave you with that sticky feeling; the liplux SPF 30 in original glides easily on my lips and keeps it hydrates.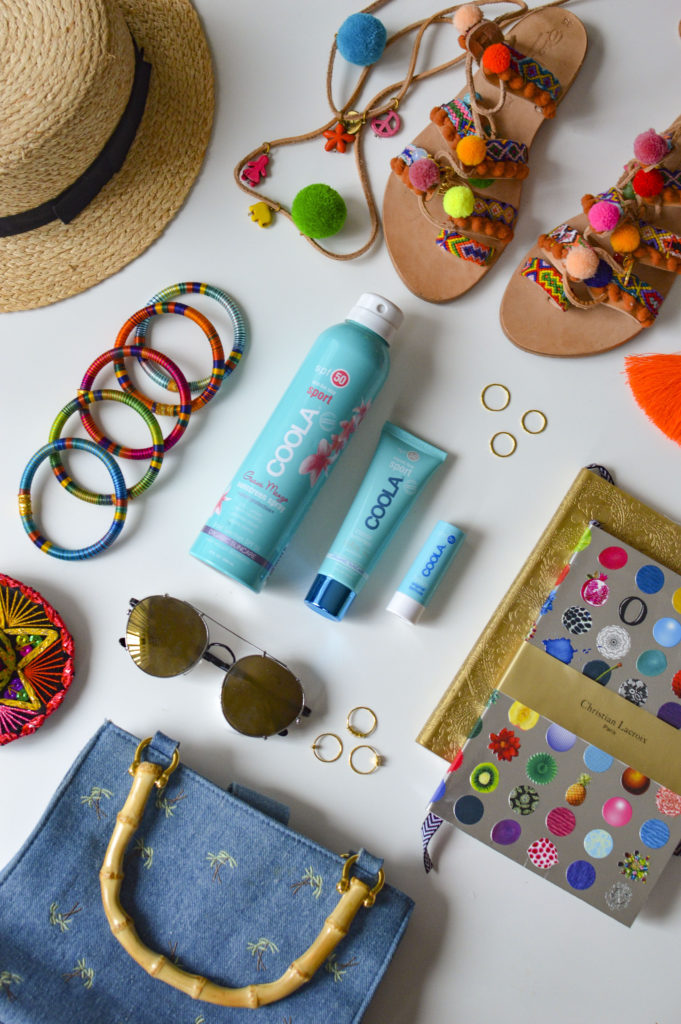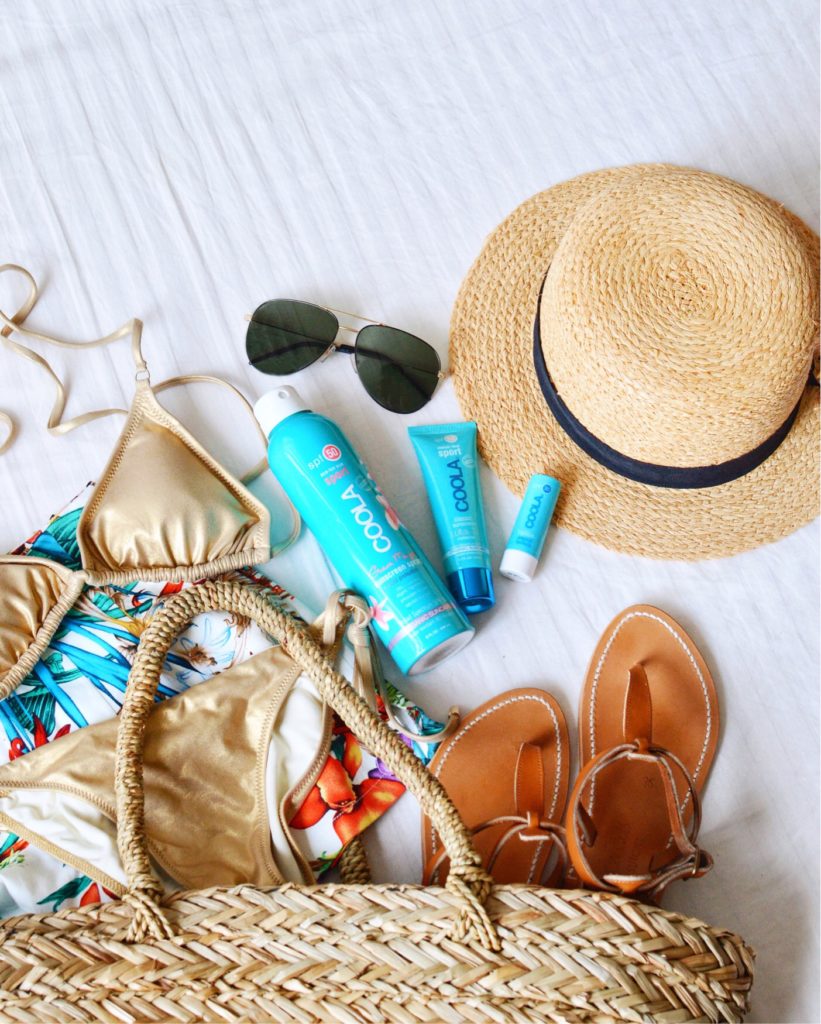 If you're considering a full line of luxury suncare products that are good for you and the environment, I recommend trying Coola Suncare's classic line!
Thanks for reading!
The #Coolaclassic products
Classic Face Sport 50 – White Tea
Sport Continuous Spray SPF 50 – Guava Mango
LipLux SPF 30 – Original